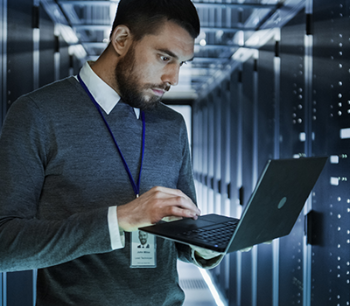 TXM Manpower Solutions provides Employer of Record services which are designed to ensure your international employee management is taken care of.
Comprehensive management of EOR services, including: resourcing, visa and passport support, onboarding, staff accommodation, payroll, and end of service management.
Our payroll bureau service includes secure calculation, verification, and processing of monthly payroll through to pay-slip preparation and distribution.
Our Employee of Record solutions provides clients with a streamlined process that minimises overhead costs and generates measurable benefits when resourcing permanent or contract/temporary personnel.