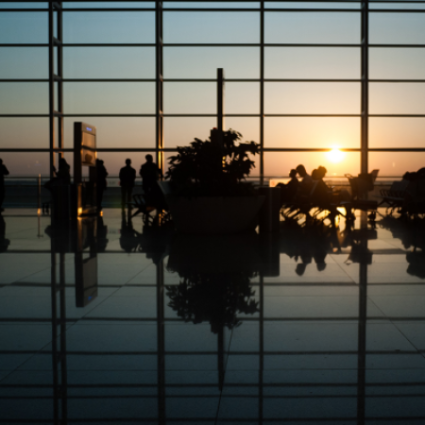 Delegating your immigration procedures to a trusted service provider comes with many benefits, most notably complete coordination of the visa process, ensuring a timely transition. Clients can rest assured that employees will have the necessary documents to work and live legally in the UAE.

TXM Manpower Solutions has a valid 'on demand' labour licence, offering a comprehensive service to employ workers in the UAE, allowing clients to enter new markets. We assist with both short or long-term projects and are the most efficient, and cost-effective way to ramp-up your company's capacity and capabilities from the UAE.

We become an extended HR partner for associate management from on-boarding, document management, MOHRE approvals, and E-Visa, to exit formalities and redeployment.
​TXM Manpower Solutions can advise and assist in obtaining freelance and residence visas, eliminating the likelihood of delays and issues on immigration that could negatively impact your onboarding procedures.
​
Are you a client needing support organising visa? Click here
Are you a candidate needing support gaining a visa? Click here
​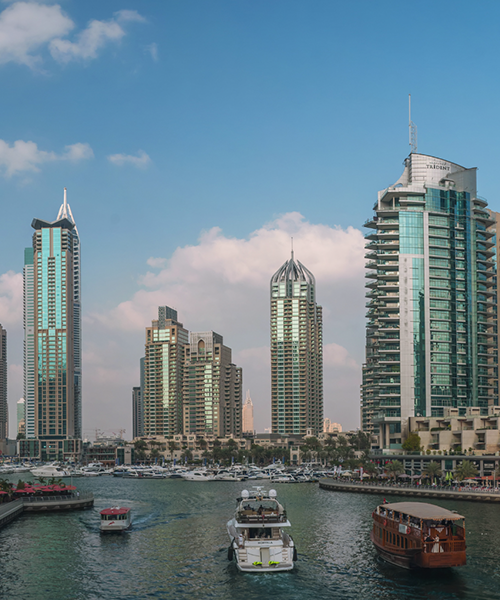 Visa Services
​We provide a residence visa based on a two-year onshore employment visa for Freelancers. The designation we provide on the visa is subject to your professional experience and educational background.

Resident visa holders under our platform can work at any mainland government entities or private sector companies in Abu Dhabi, Dubai or the rest of the Northern Emirates. In addition, Freelancers can work at select free zones including; JAFZA, DAFZA, DIFC, KIZAD, ADGM and more.
Freelance Visa

Residence Visa

2-Year Residence Visa

3-Year Residence Visa Temporary / Relative Work Permit

2-Year Residency Visa

Invoicing Support

Community Membership

Freelance Legally